January 4th -7th / 2018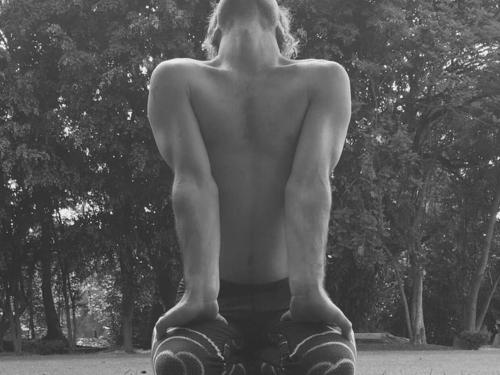 Shadow Yoga, founded by Zhander Remete, is a Hatha Yoga system that utilizes 3 Standing Prelude Forms, rhythmic breathing, bandhas (energetic locks) and the system of marma (trigger points) to free the body of its physical, energetic and mental/emotional obstructions. Ultimately, like all Hatha Yoga, it is designed to ignite our inner fire for meditation, healing and most importantly, living our path.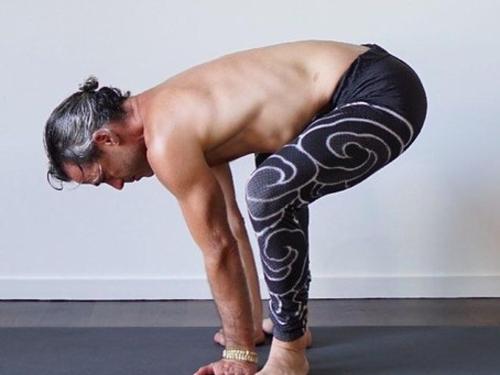 This 4 day intensive introduces the basic practices , principles and philosophy of Shadow Yoga. This includes Dasa Chalana (joints warm ups ) , Jiva Chalana ( churning of the inner self) , basic standing postures and ujjayi breathing. Udiyyana bandha ( navel lock ) is also introduced to train breath control , promote blood and lymph circulation build inner heat and tonify the organs and brain.
[div]
Times : Thursday - Saturday:  8:30 am - 10:30 am &  4:00 pm - 5:30 pm                               Sunday : 8:30 am - 11:00 am .Price : $240 us dollars / $4300 pesos ( per all sessions )          

Register first : matt@bodhimanda.com
 [/div]


If you are interested on the Hotelito Accomodation phone ( 329) 29 - 136 - 90
Email : reservations@hotelitolossuenos.com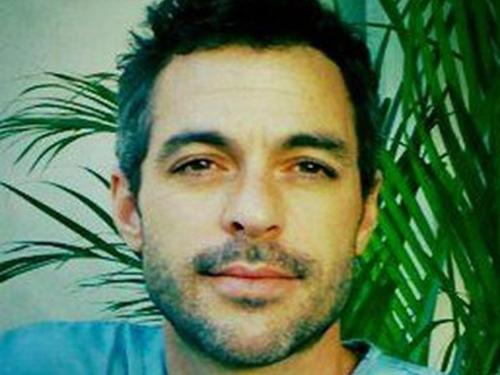 Matt Pesendian has been practicing the art of Hatha Yoga for 25 years and Qigong for 15 years. Since 1995, he has been studying with Zhander Remete, the founder of Shadow Yoga.He received his master?s degree and licensure in Acupuncture and Traditional Chinese Medicine in 2006 and is the owner of Channel Acupuncture in Santa Barbara CA.For more info click 
>here.